Semi-Custom Cabinets
Discover the perfect blend of style and functionality with iCabinetry's semi-custom cabinets. These innovative solutions are ideal for homeowners who crave a personalized touch in their living spaces. These cabinets offer a middle ground between stock and fully custom cabinets. They provide a broader range of design choices without overwhelming your budget.
With our semi-custom kitchen cabinetry, the power to customize is in your hands. Choose from a variety of materials, finishes, and hardware options to create a design that truly reflects your style. Whether you're looking for sleek and modern or rustic and traditional, we can tailor our semi-custom cabinets to meet your specific needs and preferences. Our framed semi-custom line includes 20 door styles and 60 finish options for you to choose from and a price point that will be sure to make you smile.
iCabinetry's semi-custom cabinets aren't just about aesthetics; they're about practicality and functionality, too. With innovative storage solutions and high-quality construction, our cabinets will withstand the rigors of daily use while maintaining their beauty and appeal.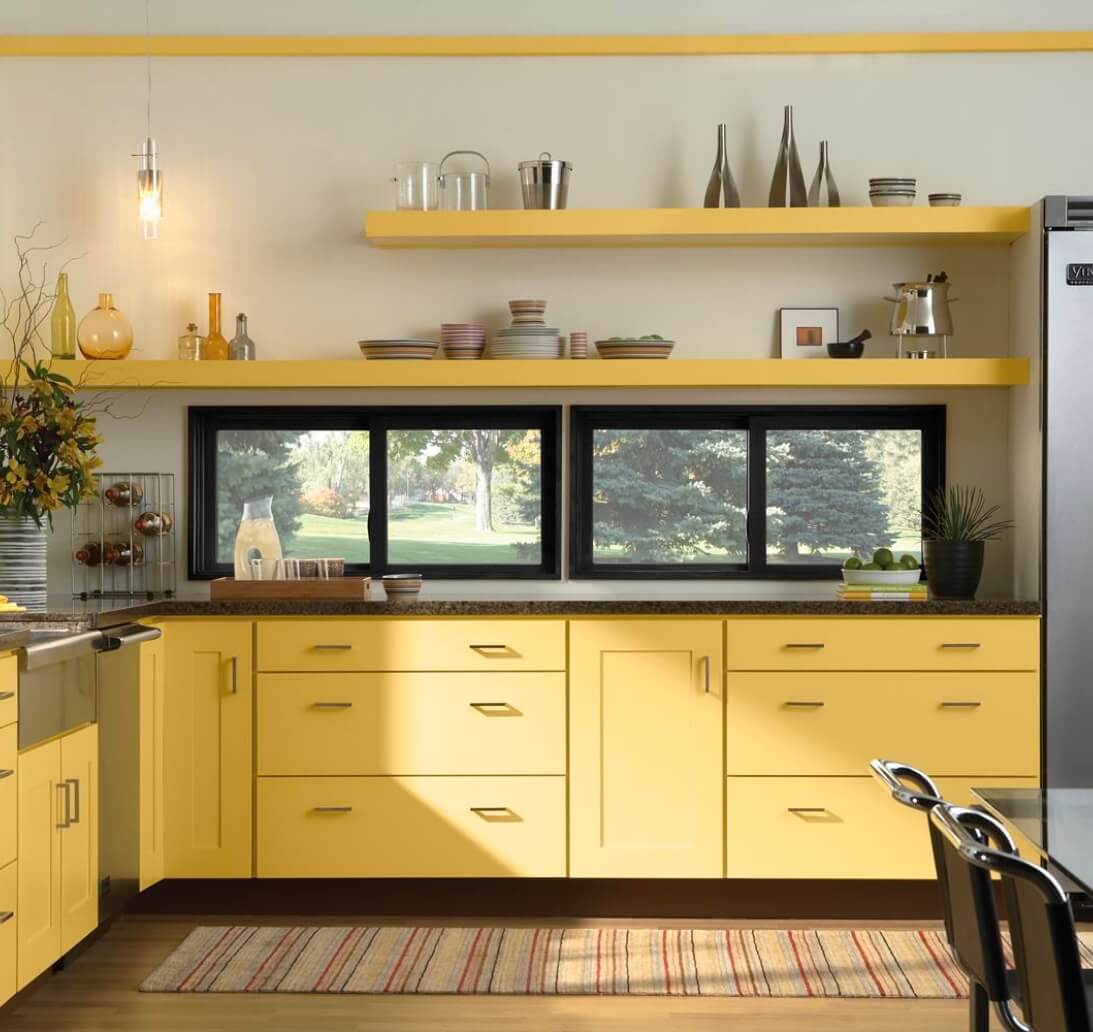 High-Quality iStyle Semi Custom Kitchen Cabinets
Whether you are outfitting a kitchen, office, mudroom, or workshop, iCabinetry's unique cabinetry designs from leading semi-custom cabinet manufacturers will bring new energy to your space. We carry an extensive selection of framed kitchen cabinets that are available in premium finishes and dazzling colors. We can accommodate any budget and style preferences to connect you with products you can easily visualize in your space.
Your Kitchen's Ideal Upgrade
Order semi-custom cabinets online in different styles such as flat panel, raised panel, shaker, slab, and much more. If you are looking to upgrade your current cabinetry or outfitting a new build, iCabinetry has cabinets to meet your needs.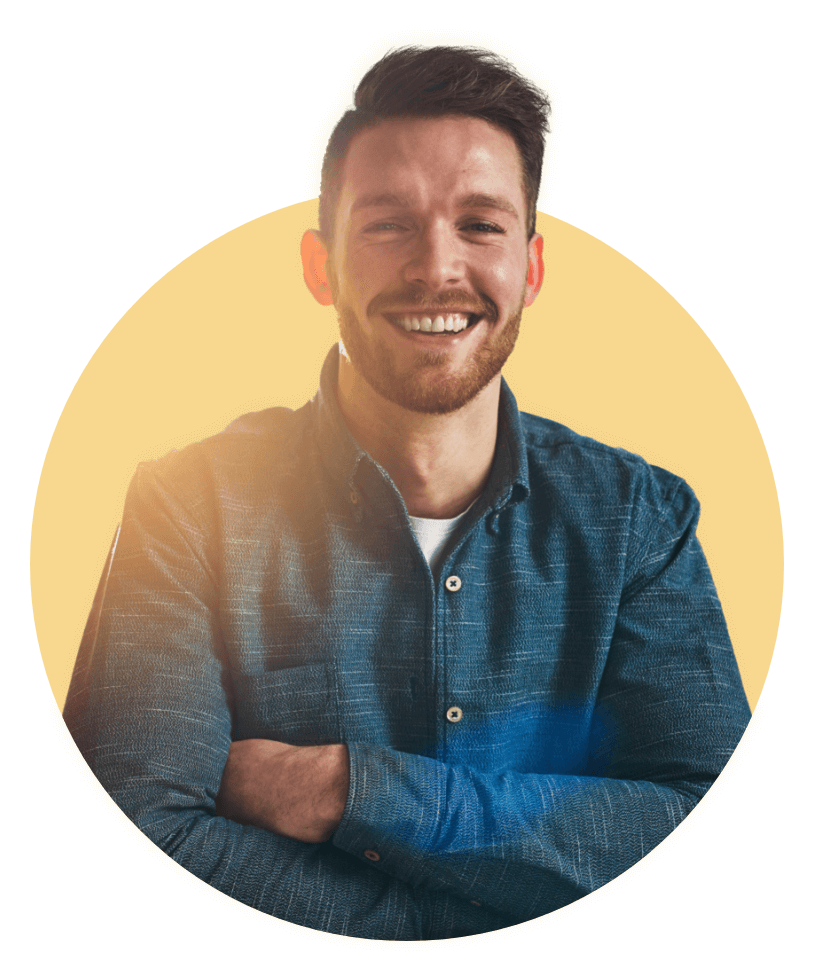 iCabinetry was there for us each step (… and restep) on the journey. Aside from their personnel being incredibly capable and responsive, the product is great. The fit and finish are first rate. We absolutely LOVE the way our kitchen turned out!
Anthony W.
Contractor
4.9
Google rating with 160+ reviews
Featured Cabinets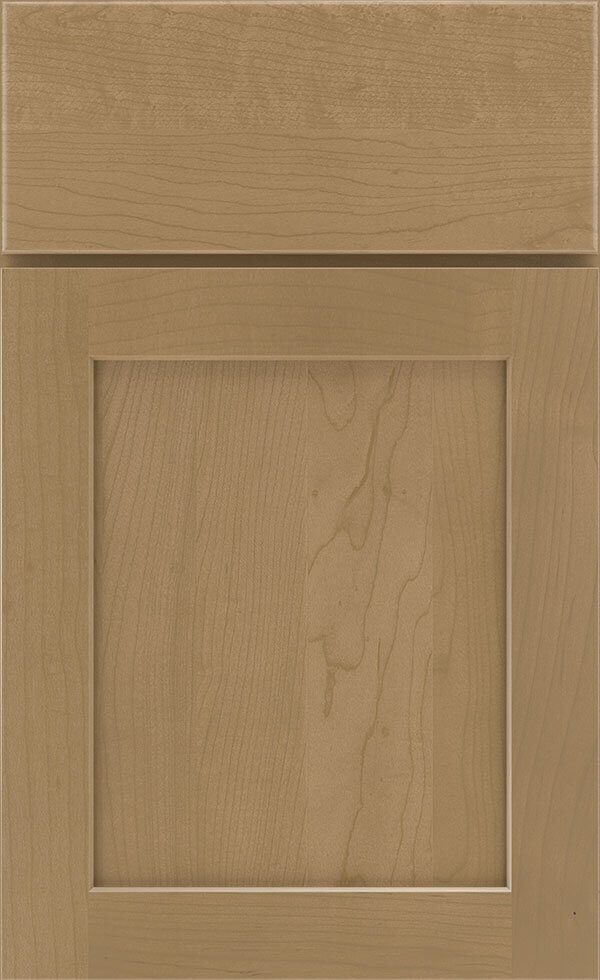 Ingalis
If you like the style of this cabinet, please click here to view the cabinet in additional materials and finishes.
Inspiration For Your Home
Traditional, modern rustic, contemporary, vintage and more. Our design gallery will tantalize your senses and inspire you to imagine a world of kitchen possibilities. If you can dream it, we can design it.