iStyle Hardwood Cabinets
Discover the timeless beauty of iCabinetry's iStyle hardwood cabinets. Crafted with precision, these cabinets epitomize elegance, durability, and functionality. Our all-wood semi-custom cabinets are anything but ordinary—they're a testament to our commitment to quality and an ode to masterful craftsmanship.
Every cabinet in the iStyle collection will seamlessly integrate into your space, adding a warm, inviting ambience. The intricate wood grain patterns and natural hues of our hardwood cabinets are sure to elevate any interior, adding a touch of sophistication that's second to none.
In the world of cabinetry, it's all about finding the perfect balance between style and practicality—and with iCabinetry's iStyle cabinets, you get the best of both worlds. These pieces are not just aesthetically pleasing; they're also built to stand the test of time.
These cabinets are our fastest shipping product, available in select styles and finishes for the project that just can't wait.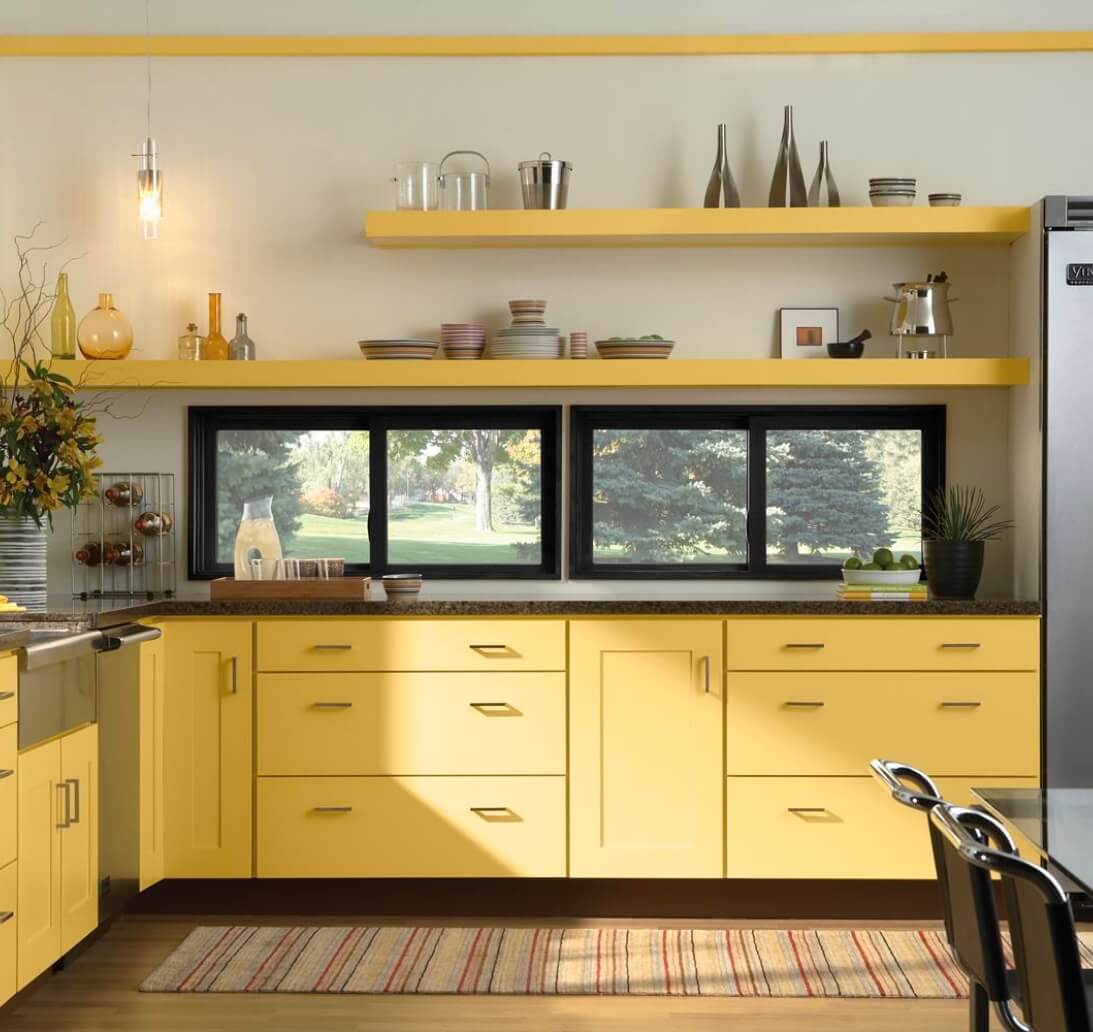 An Extensive Selection of iStyle Hardwood Cabinets
Whether you are outfitting a kitchen, office, mudroom, or workshop, iCabinetry's unique cabinetry designs from leading manufacturers will bring new energy to your space. We carry an extensive selection of iStyle hardwood kitchen cabinets that are available in premium finishes and dazzling colors. We can accommodate any budget and style preferences to connect you with products you can easily visualize in your space.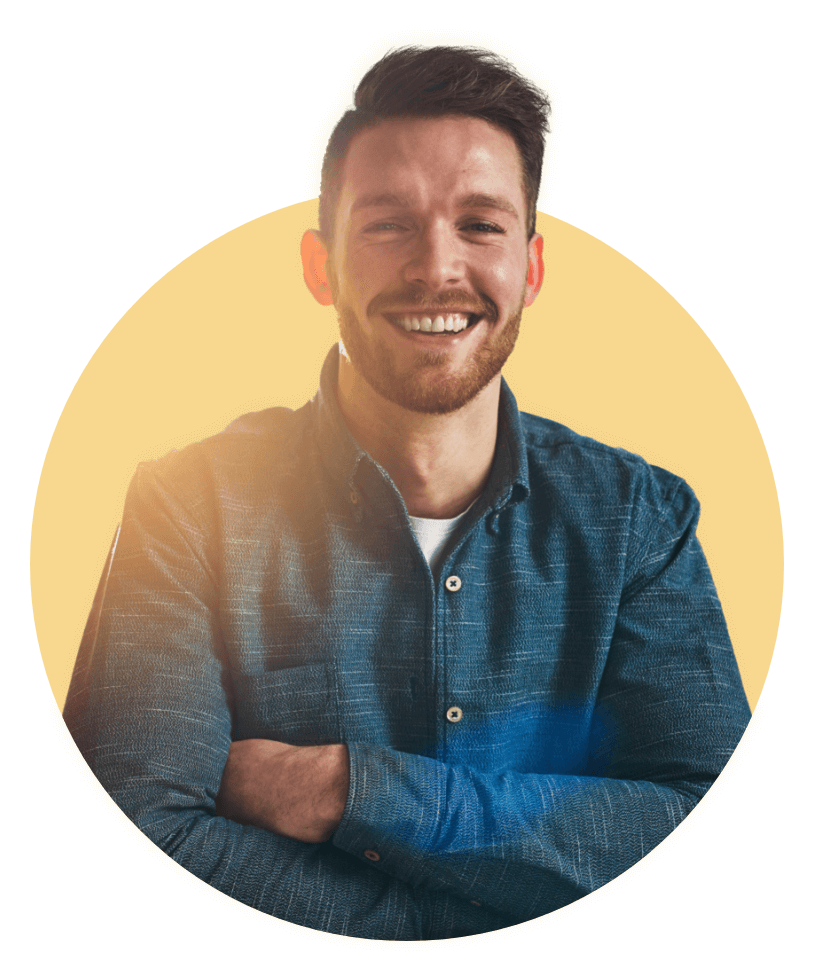 iCabinetry was there for us each step (… and restep) on the journey. Aside from their personnel being incredibly capable and responsive, the product is great. The fit and finish are first rate. We absolutely LOVE the way our kitchen turned out!
Anthony W.
Contractor
4.9
Google rating with 160+ reviews
Featured Cabinets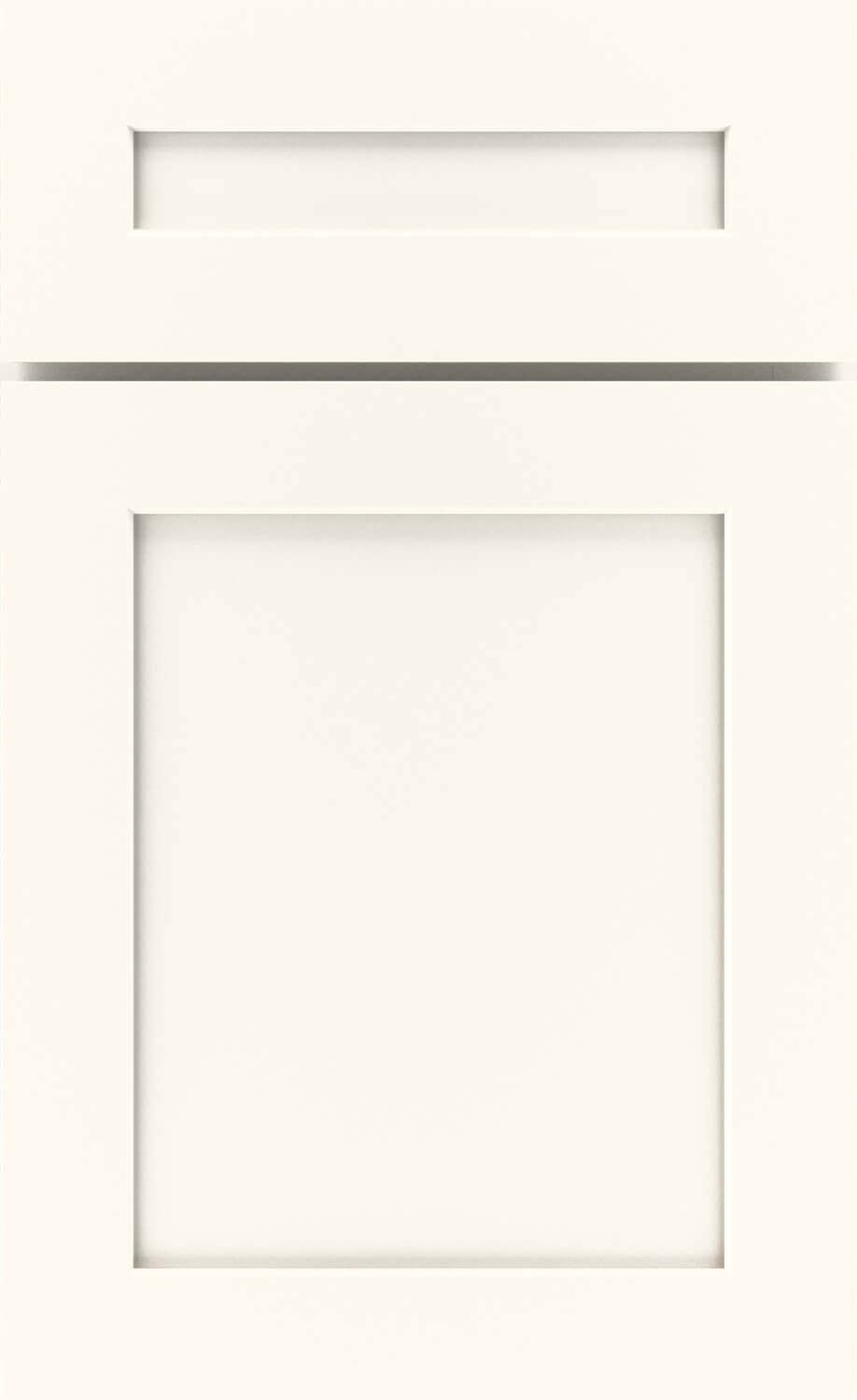 Omni
If you like the style of this cabinet, please click here to view the cabinet in additional materials and finishes.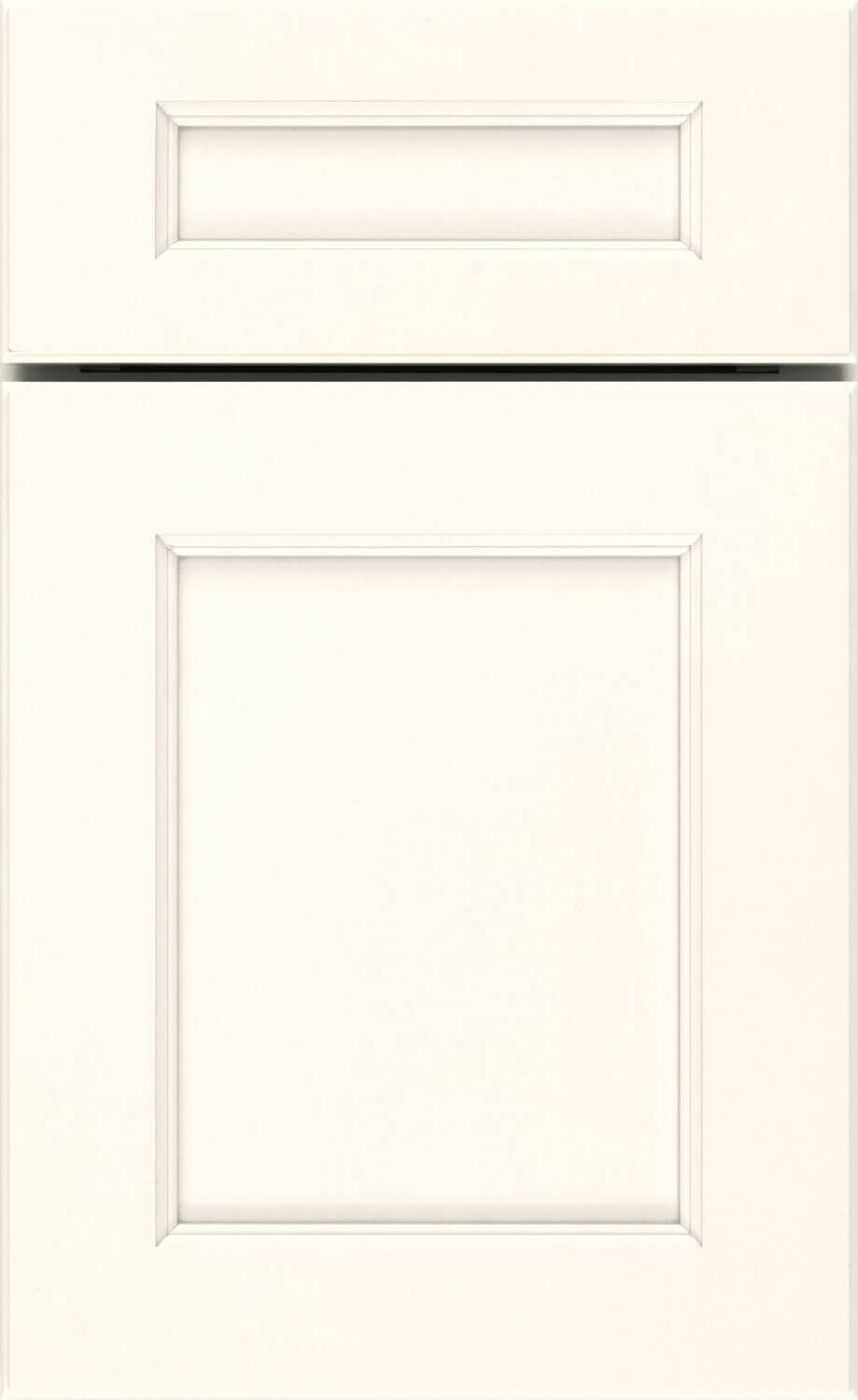 Spectra
If you like the style of this cabinet, please click here to view the cabinet in additional materials and finishes.
Inspiration For Your Home
Traditional, modern rustic, contemporary, vintage and more. Our design gallery will tantalize your senses and inspire you to imagine a world of kitchen possibilities. If you can dream it, we can design it.