How It Works
Our specialty is working with DIY homeowners and General Contractors. We make it easy for you to choose the perfect cabinets for your design style and budget, see your design in a 3-D rendering, then order your cabinets to have them delivered directly to your home or job site.
01
Find Your Match
Pick your favorite style from our unique selection of brands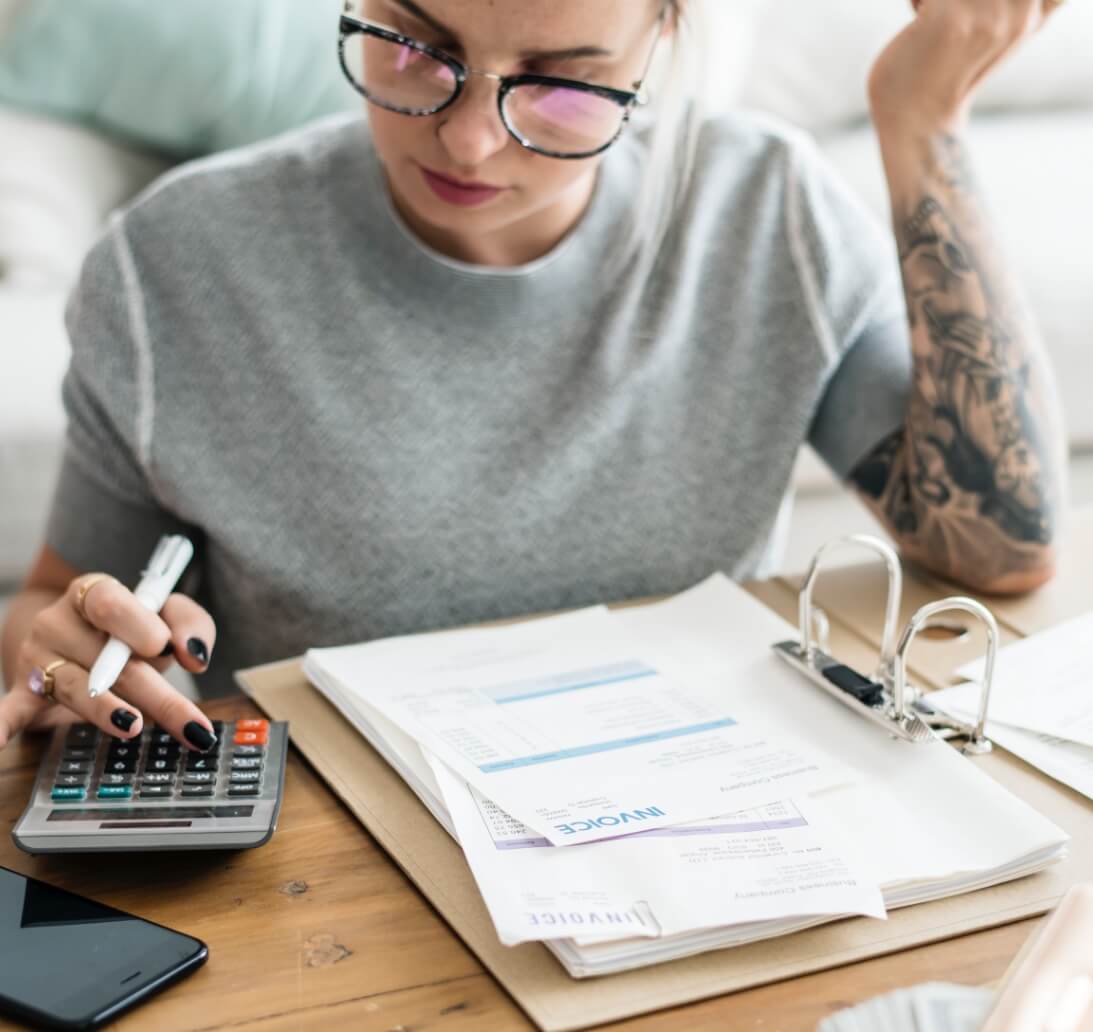 02
Request a Quote
Select your brand based on your budget and submit your project details for a firm quote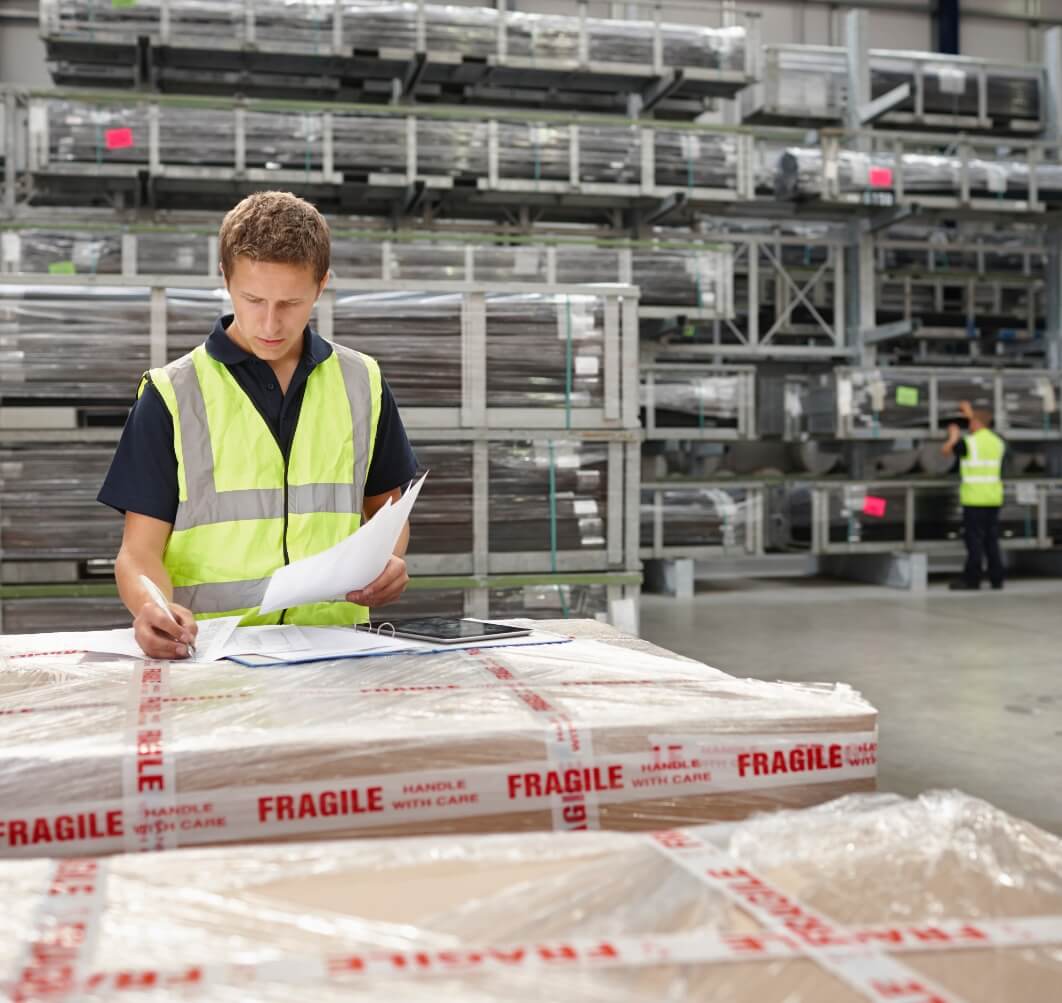 03
Place Your Order
Review your itemized quote or design, measurements, and specs. Approve and pay for your order through our simple and secure e-signature process
04
Install Your Cabinets
Check out our helpful information on how to install your brand new cabinets.